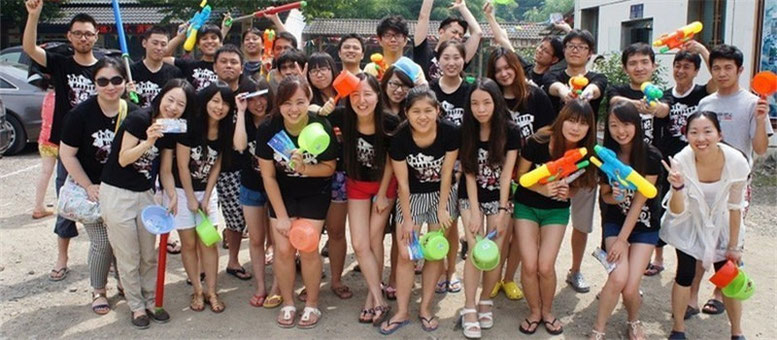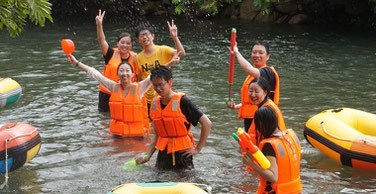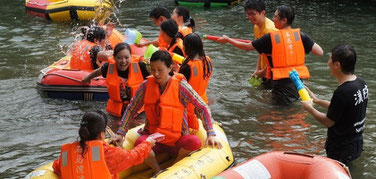 We will have 2 days extracurricular to Longwang Mountain, Anji, in Zhejiang province.
Day 1
Longwang Mountain is located in Anji Longwang Mountain Nature Reserve in the north of Zhejiang Province. We will raft over the river which is totally 2 km in length, and 100 meters of water level difference. And we will learn some simple Shanghai dialect and Chinese songs on the way to Anji.
Are you ready to enjoy splashing? Let's have a cool summer together!

Day 2
Nanxun ancient town is town with more than 100 years of history. It's a very pretty town, which is famous of silk. We will visit Little Lotus Manor with a long history of over 100 years, Bibliotheca Jiayetang, Grand Dwelling of Zhang Shiming, Former Residence of Zhang Jingjiang, Group Dwelling along the river, and the Chinese and western style architectural complex of Liu.

Call Us : 021-53067271
---