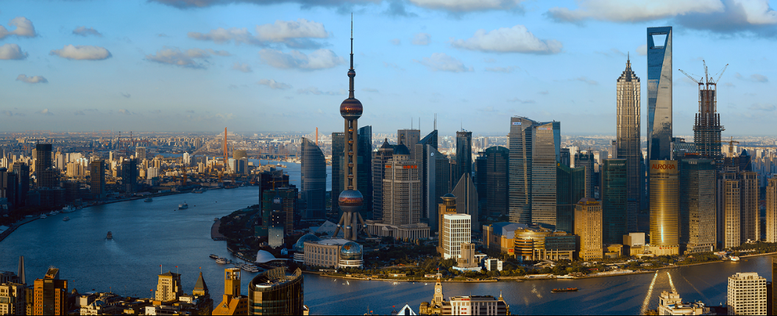 Learn Chinese in Shanghai
Are you thinking of joining Hanyuan Chinese Language school and Learning Chinese in Shanghai?  Maybe you're trotting across the globe for a Mandarin learning adventure to begin an exciting life-chapter or perhaps you're already living in China's capital and have decided to make the language move. Either way, we have put together some useful bits of information covering our HuaiHai Rd. and Zhongshan Park  Chinese Schools and Shanghai itself.
Our Shanghai School
Our HuaiHai Rd. campus is situated right in the heart of the action, so you can go to class and get to know the city with ease. If the bright lights get too much for you, you can always find solace in the neighboring Tourist attractions in SiNan Rd.or come and relax in our calm and spacious school.
Why Choose Shanghai?
Shanghai is notorious for its Western façade and never stopping attitude. This fast-paced city is still growing and is firmly marking its place up top with the World's best, like New York, Paris and London. Come and see what all the fuss is about in China's urban hub.
Who Studies with us?
What type of students come to our Shanghai school and study Chinese?  A wide range! There is no "type A" student here at Hanyuan Chinese school, we offer a range of Mandarin Language Programs, that can be tailored to the individuals needs & goals. Our students come from all walks of life.
Living in Shanghai
If you're coming from a distant land you are probably desperate to know more about what it's like to actually live in Shanghai! This is why we have put together a Life in Shanghai page dedicated to highlighting the main aspects of city life. Find out what to eat, how to travel & where to go out.
Inquiries & Questions:
Tel: +86 21 5306-7271
(Mon-Fri 10am-10pm, Sat-Sun 9am-6pm.)
Email:hanyuan@jicsh.com
上海市黄浦区皋兰路28号
No.28,Rd GAOLAN Huangpu District SHANGHAI
---